It's always a nice feeling coming back to a place where you know you get nothing but total satisfaction. And that place is no other than Lachi's Sans Rival Atbp.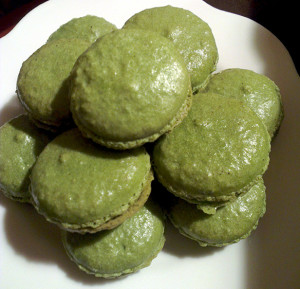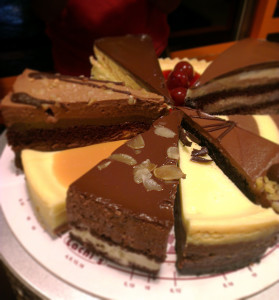 Last May, I specifically signed up for Lachi's for the
DFAT 2015
among other food stops. For me, Lachi's is a total package for someone who wants to get a bang for their money. It offers good food, good ambiance, accommodating staff and wide arrays of delectable deserts. If someone would ask me where to dine in Davao especially for visiting tourist, I would recommend Lachi's in a heartbeat. Yes, that's how I love Lachi's. 🙂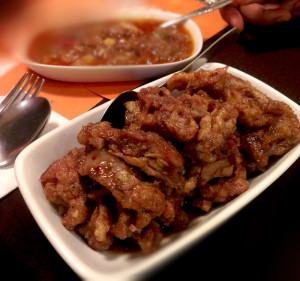 Asian Spicy Chicken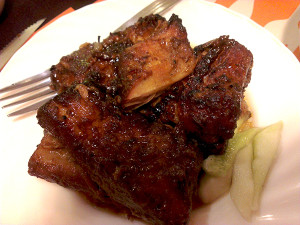 Unforgettable Grilled Pork Ribs
Though the place is always almost jam packed due to high volume of customers, it's all worth it once you've started tasting their food and deserts.
My personal recommendations are Strawberry/Blueberry Cheesecake, Asian Spicy Chicken, Classic Sans Rival and the famous Unforgettable Pork Ribs.
You can visit them at:
Address: VAL Building, Ruby Street, Marfori Heights, Davao City
Contact Numbers: +6382-2245552 and +63916-9841183
Business Hours: Mondays – Saturdays, 10:45 am – 8 pm
Facebook Page: http://www.facebook.com/LachisDavao
Foursquare: https://foursquare.com/venue/3258221