Summer is finally here. Some of you must have hit the beach already or still planning to. If you haven't finalized your plans, you might want to consider this destination I am about to feature. It is very hot these days and this destination can make you feel cold, somehow.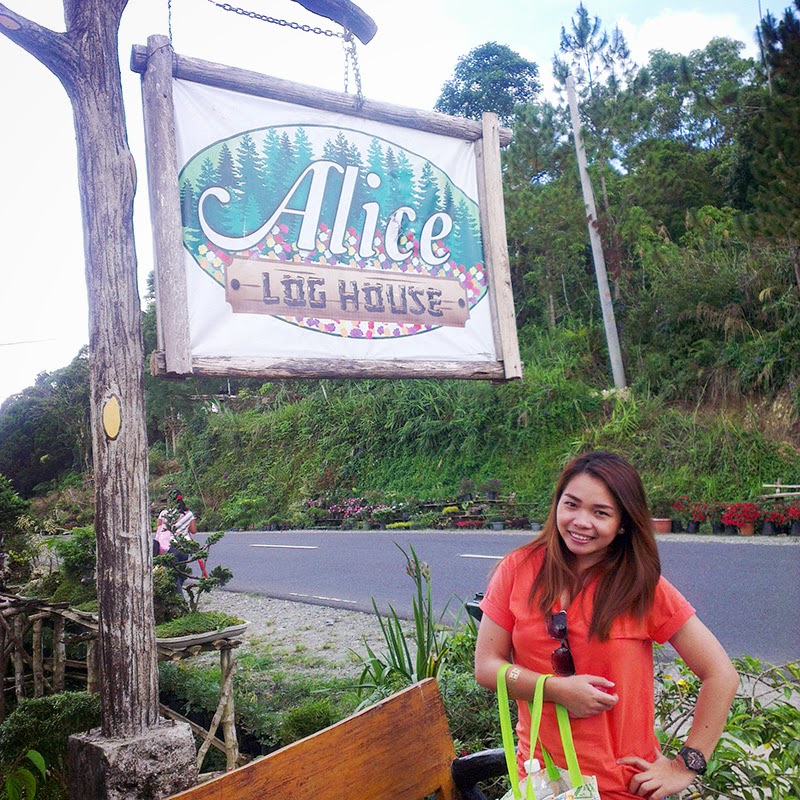 The log house is just beside the road so it's easy to spot it
I am talking about the Alice Log House in Buda. We celebrated our company Christmas party last December there and we were all satisfied and happy about the place. It's cold (relatively to Davao) and has a picturesque view of the mountains. When it was proposed that we ditch the beach and stay on a log house in Buda instead, I was hundred percent sold at the idea.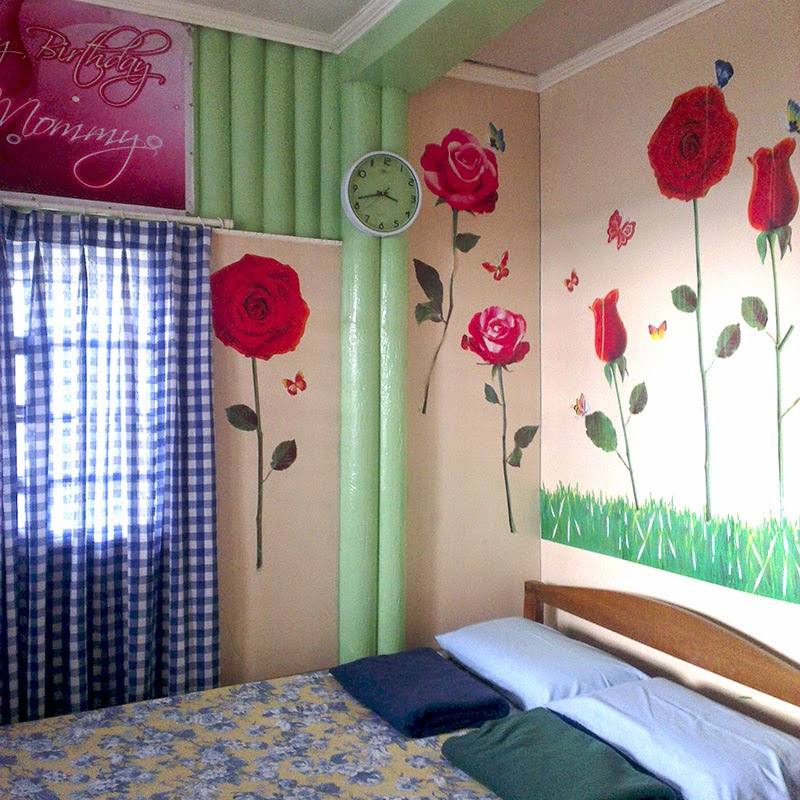 There are 3 bedrooms in the house and there's a lot of bedding so everyone can really have a good sleep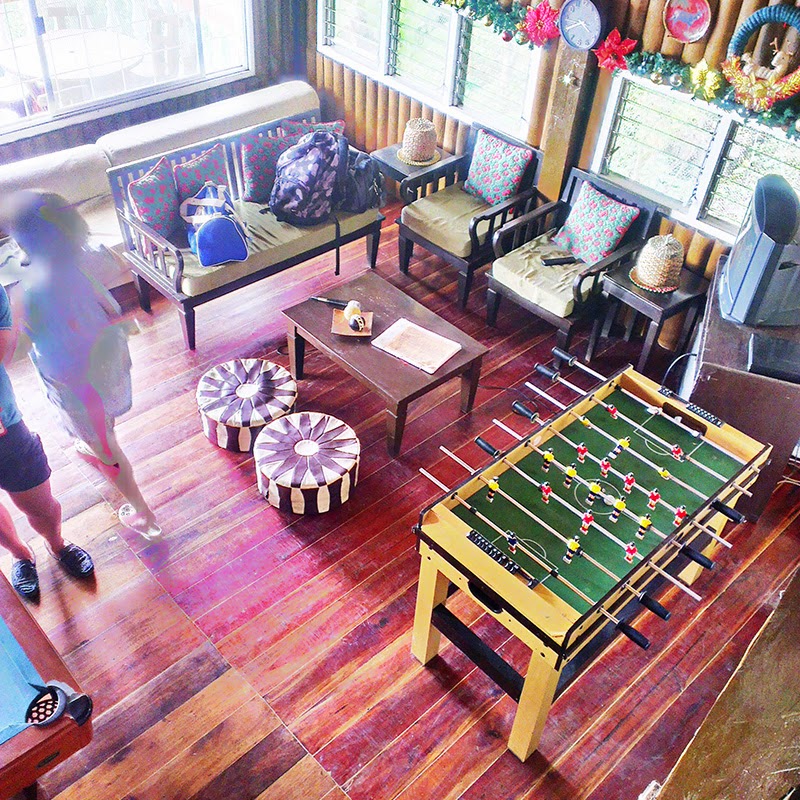 The common/playing room where there is a TV, karaoke, billiard table, chess board, scrabble, darts and a lot more for visitors to enjoy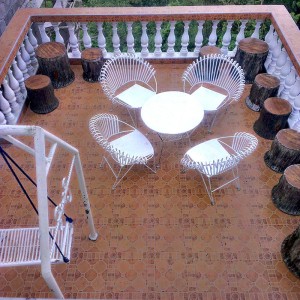 Terrace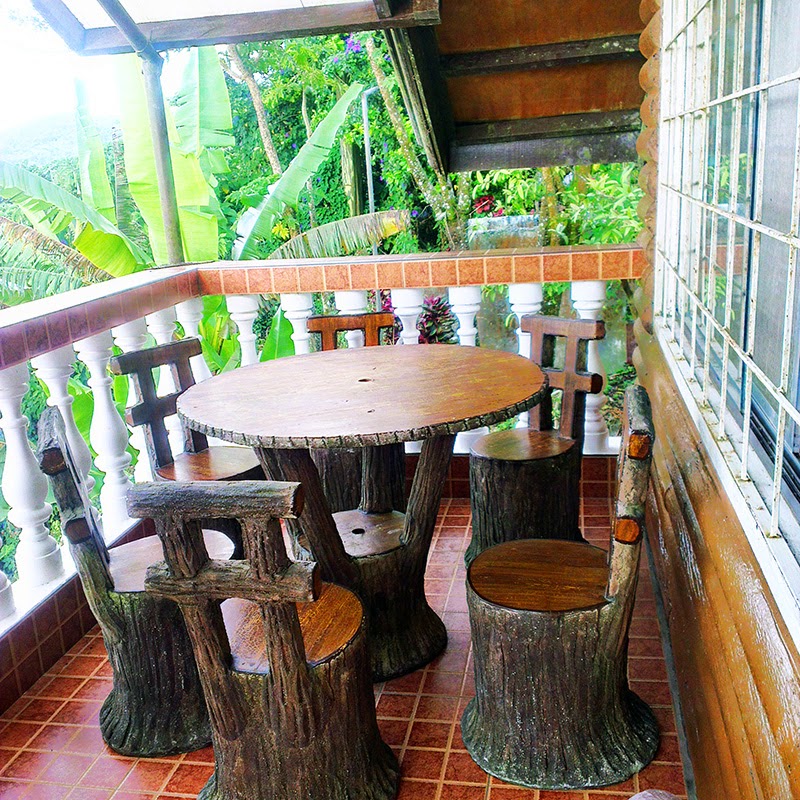 Another table and chairs where you can sit and be mesmerized by the mountain view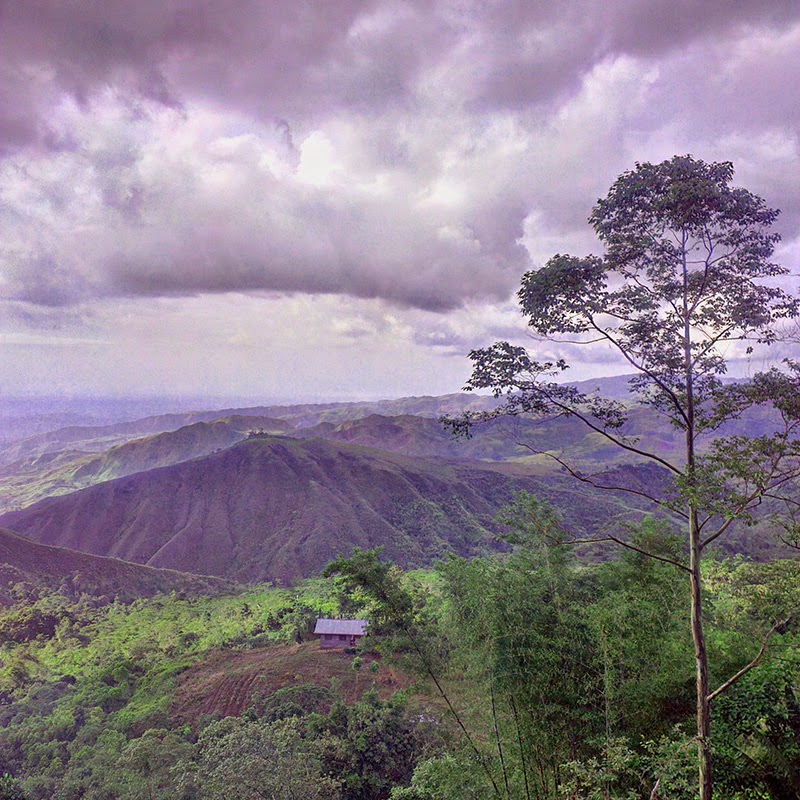 The beautiful mountain view
It is a perfect staycation as it has complete amenities just like that of a house. You can bring and cook your own food as they provide free stove and free mineral water for drinking. You might also want to bring jackets or sweaters as it's relatively cold in Buda and weather is unpredictable.
Alice Log house is the perfect location for parties, reunions or simply chilling out and getting together. Undoubtedly a good alternative if you want to ditch the beach.
All these and more for only Php3500 good for 12 people and Php250 per head for additional people. There is no electricity in the area yet, so you'll pay for the generator for Php50 per hour.
Alice Log house is located at BUDA highway at Bagong Silang , Baganihan, Marilog, Davao City
For inquiries and reservation contact Mrs. Alice at 0933-508-4845 or 0919-582-6988
Or you may also visit their Facebook page for updates.