For someone like me who works eight hours a day and talks to people all the time, it is important to smell good. The way I see it, smelling good is an act of courtesy to the people I interact with.
Aside from looking good, you also have to feel good about yourself because it greatly helps boost your confidence. Smelling good doesn't mean you have to buy the expensive perfumes and colognes. As long as you take care of yourself, even if you are not using high end and expensive scent you can still smell nice. So if you are not yet ready or willing to shell out a thousand bucks for a bottle of perfume, Lure by Oxygen might just be perfect for you.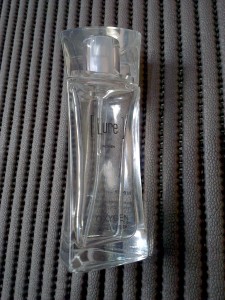 I discovered Lure when my brother used 11:55 perfume (for men) also from Oxygen. I fell in love with the scent and decided that I will buy one for myself even though it's for men. However, when I went to the Oxygen store, I found out it was too strong for me. It was definitely for men's use and for woman's appreciation only. Haha So I smelled every other perfume they have and once again fell in love with a new scent, Lure.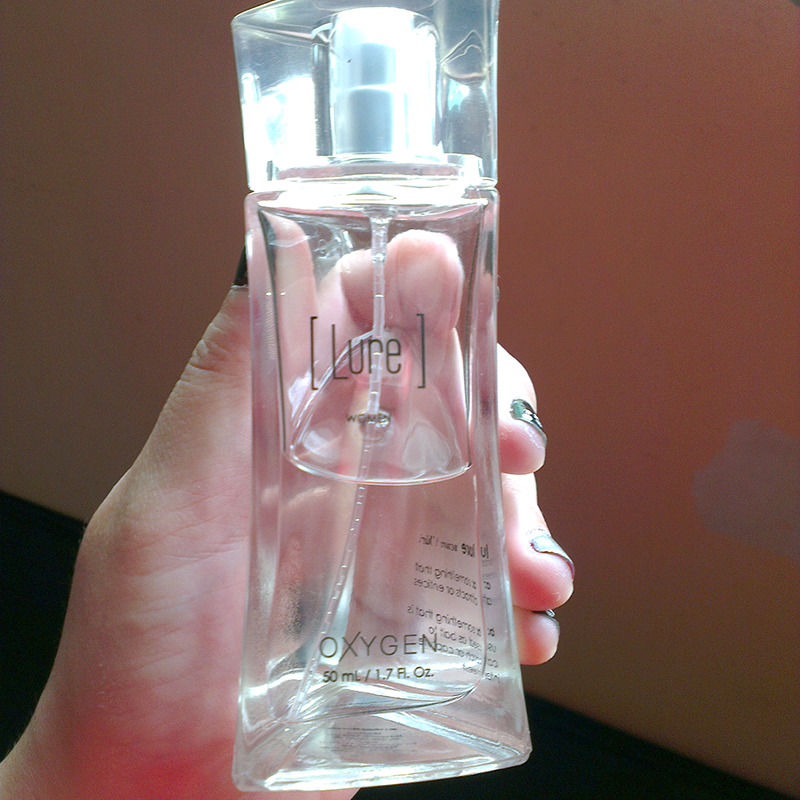 Lure by Oxygen comes in a nicely designed glass that shows off a classy vibe (50ml/P395). It has a citrus smell, think of lemon and freshly cut grass. The scent is subtle and mild but the people around you can smell it. It will also give you a fresh and clean feeling. It is light on the nose but the staying power is good about 2 – 4 hours. However, if you apply on your neck area the scent will still be there for a longer time.
While I'm open to buying and trying more expensive perfumes, it doesn't hurt to use perfumes that are more affordable and gives off the same good and clean smell. Right? I can get an expensive perfume but it is not my priority at the moment. Just like with clothes, I found a bunch of cute women's clothing online that I'm tempted to buy- but I just can't bring myself to give in just yet.
So if you are not ready to buy expensive perfumes yet or you have the money but you have other priorities- then Lure by Oxygen perfectly suits you.