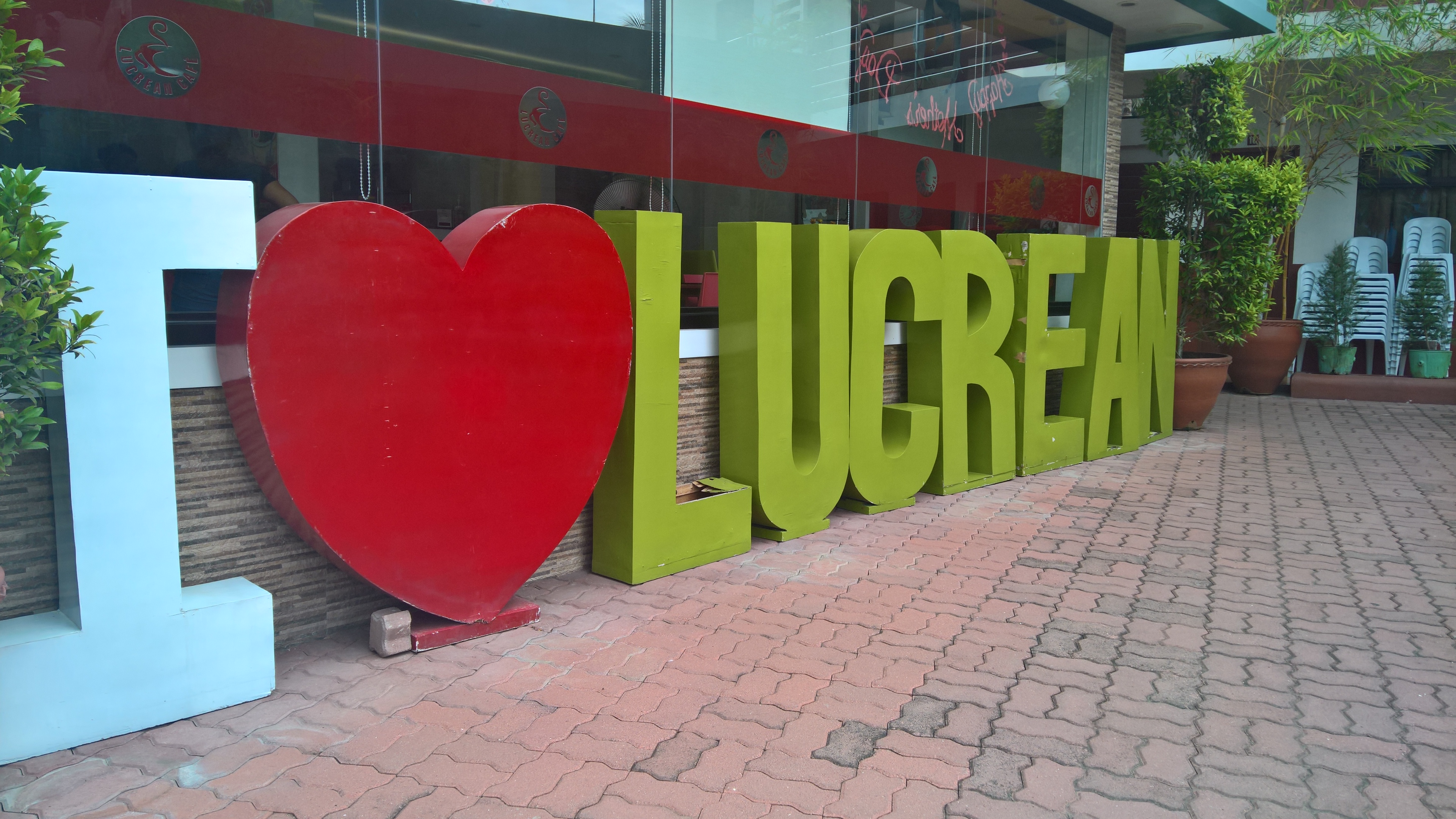 I thought of writing about Lucrean  Cafe as Dennis and I have been frequenting the place since I got back few months ago.
We like it there as there are minimal people dining everytime we visit. The place is also quite good and has a pretty fast Wifi. They have a variety of food choices that ranges from coffees, frappes, milkshakes, cakes, deserts and viands.
Our favorites are the following:
Bulalo Steak (Specialty of the House) P150-This is Dennis' food choice if he wants it heavy.
Sticky Ribs (Specialty of the House) P150- This one is what I dig for if I also want to eat real food.
Cookies and Cream Milkshake- This one is what we often ordered if we just want to chill and hang around the place and oh, their Leche Flan too! P50 per slice! I love the smell and taste of vanilla in it that I preferred it more than Goldilocks'.
They have an on-going promotion by the way, P200 for two (2) cold beverage, milkshakes or frappes. If I'm not mistaken, one milkshake costs 140 or 145, so you'll save a great deal.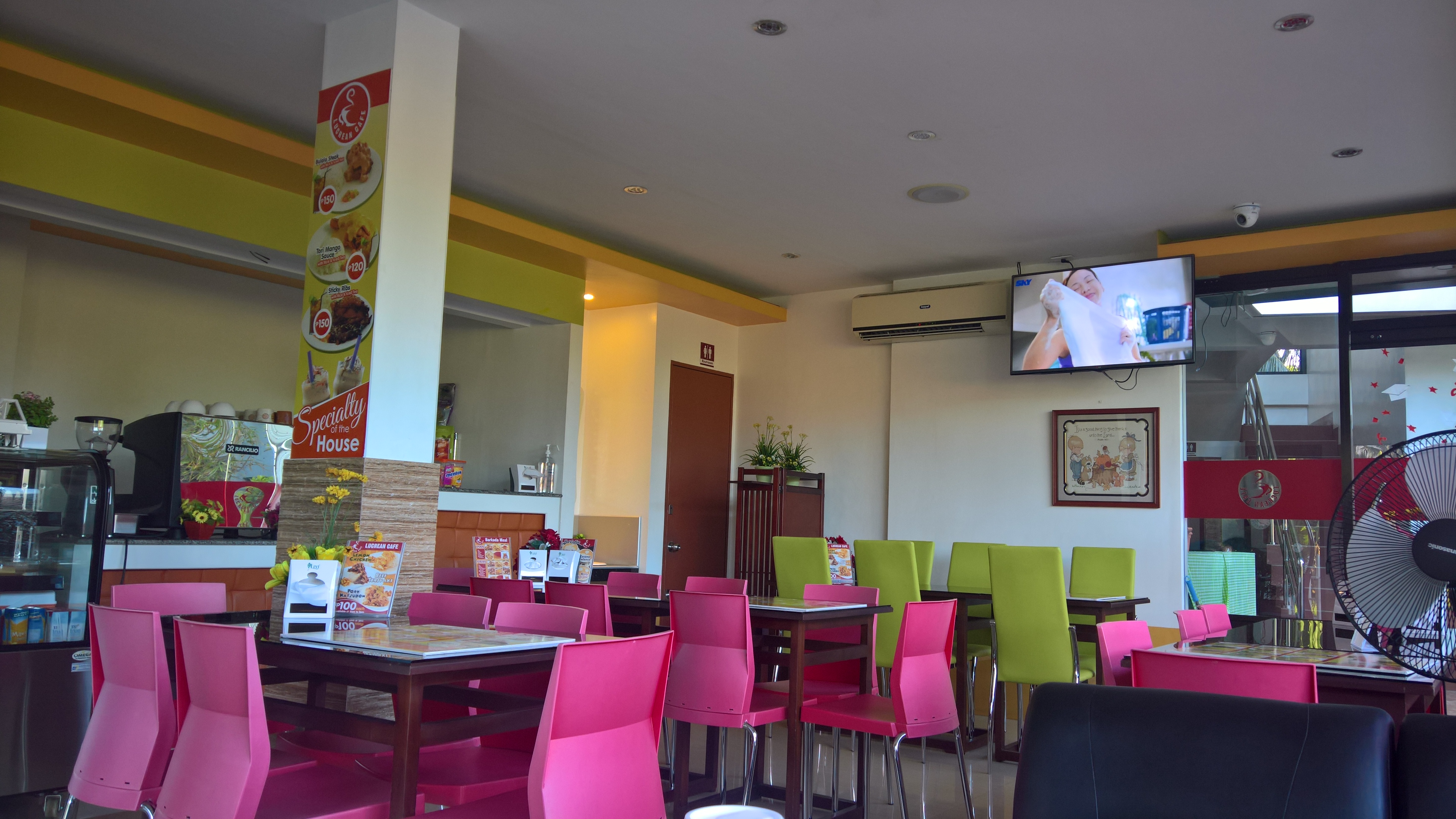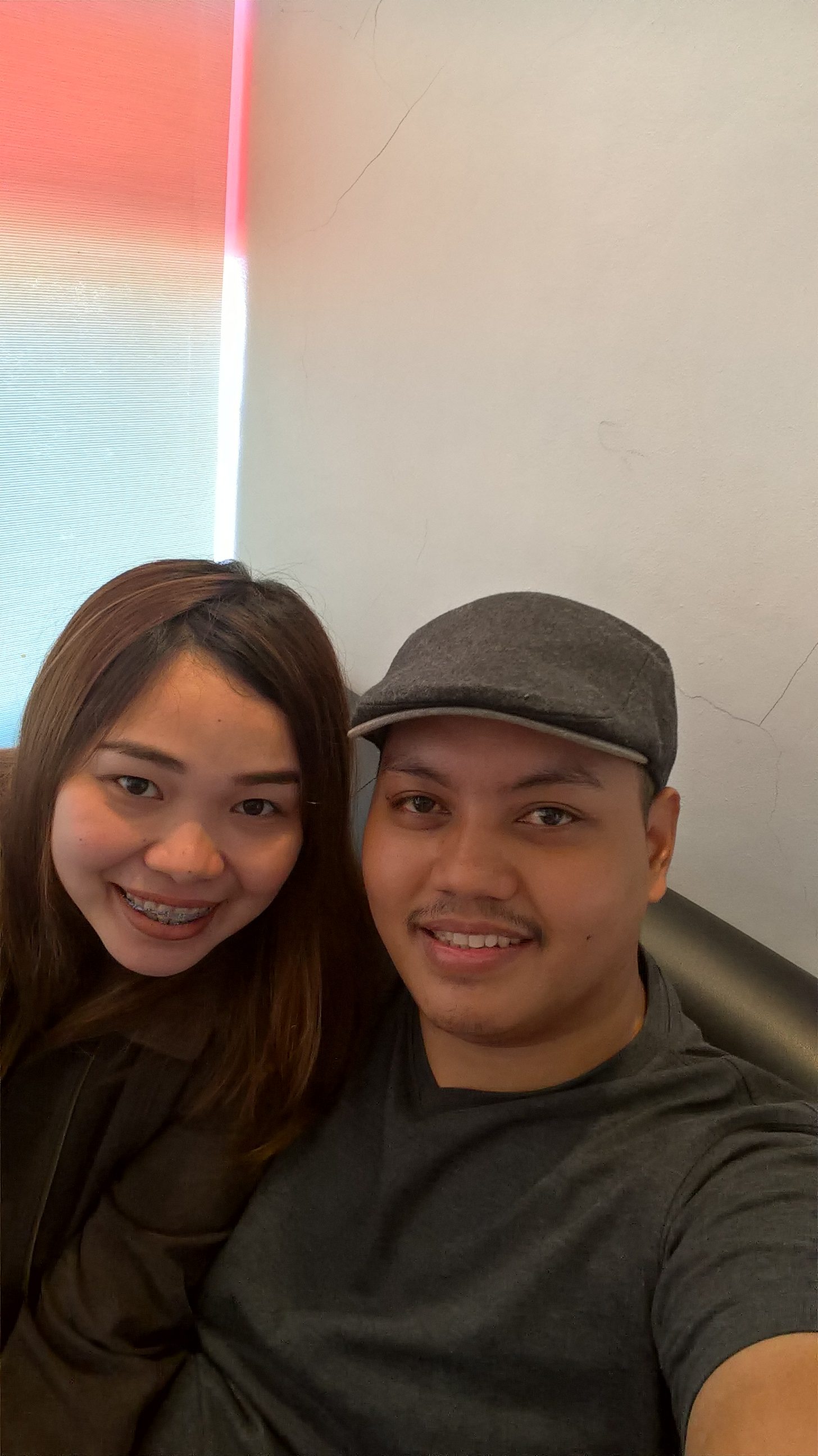 Lucrean Cafe also offers buffet for special occasions like Valentines, Mother's Day and their anniversary for P200 per person. We've tried their buffet and the food was delicious and satisfying, especially that I got to eat a lot of their leche flan. Haha They also do catering and has a Dormitel where you can stay in for the night.
We haven't tried everything on their menu but I know we'll keep coming back so there's plenty of time to taste everything! 😀
Lucrean Cafe and Dormitel is located along National Highway, Digos City. To know more about their offerings, visit their Facebook Page.