It was 2008 when I became a Havaianas girl, literally. I already wrote in this post about my being a Havaianas volunteer, and from then on, Havaianas has always been a part of me. It's my easy go footwear. I can just slip it on with whatever clothes I wear and it would match, effortlessly. That's probably the reason why up to now, even if there are other slippers in the market, my heart would still go back to Havaianas.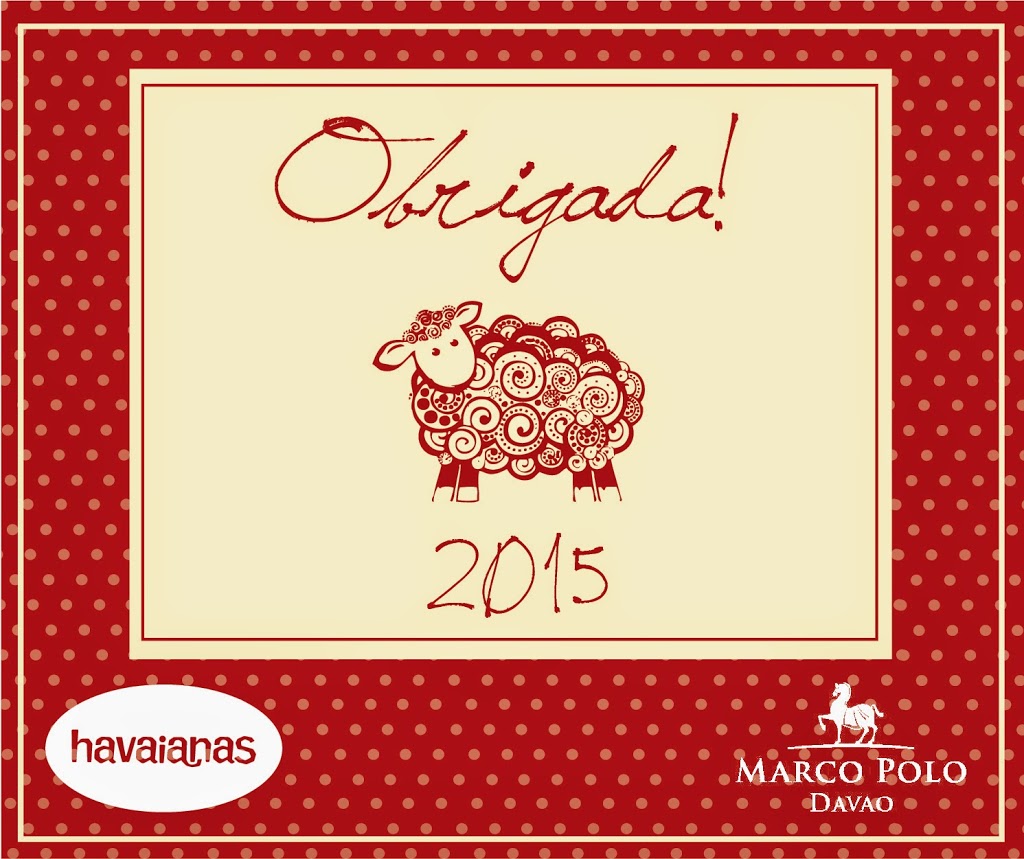 And just last week, I'm so happy to be a part of the 10th year celebration of the company that first brought Havaianas to Southern and Eastern Mindanao- the Martish Corporation by Marga Nograles and Tisha Dominguez.
"Obrigada" or Thank You in Portuguese is Martish Corporation's yearly get together with the Davao Press and Bloggers as a way of saying thank you for the support to the brand all these years. This year's theme is "Celebrating the Year of the Sheep" – a Chinese New Year inspired party at Lotus Court, Marco Polo.
The event also showcased the new 2015 Havaianas Collection. It comprises of trendy designs, vibrant styles and effervescent color combinations.
Havainas Peace and Luck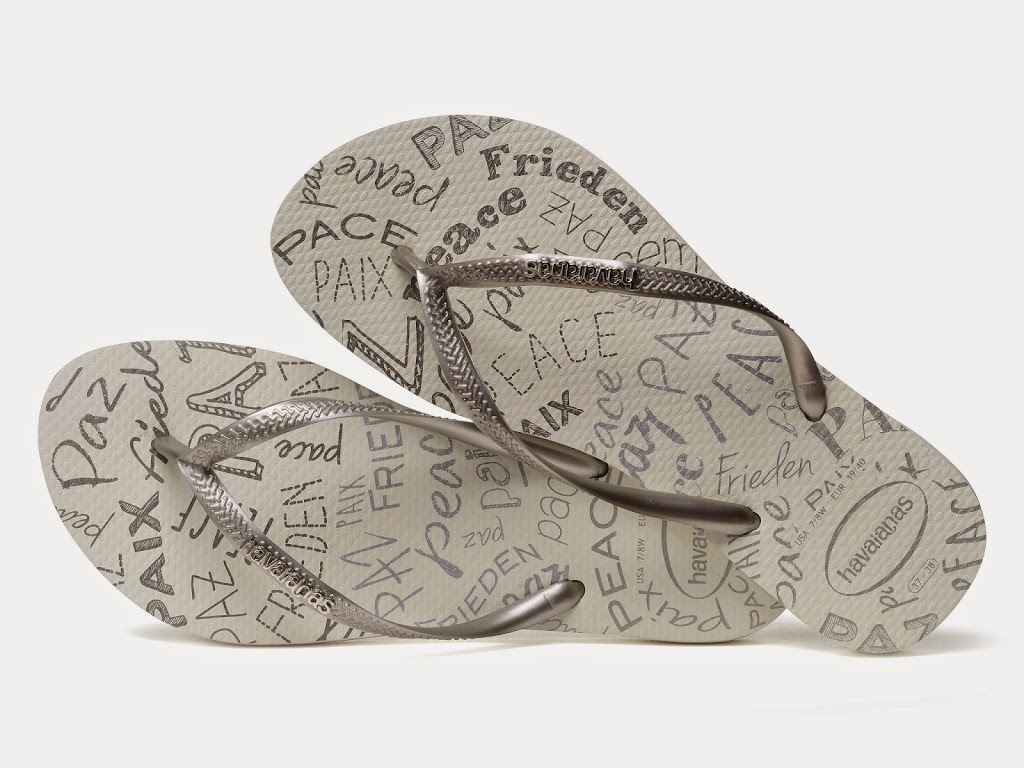 Available in two prints with color tones that form a unique gradient Top Luck and Slim Peace, these specially designed pairs take inspiration from the Brazilian tradition of dressing up in colors that signify their hopes and wishes, such as Green for Luck and White for Peace.
Havaianas Slim Provence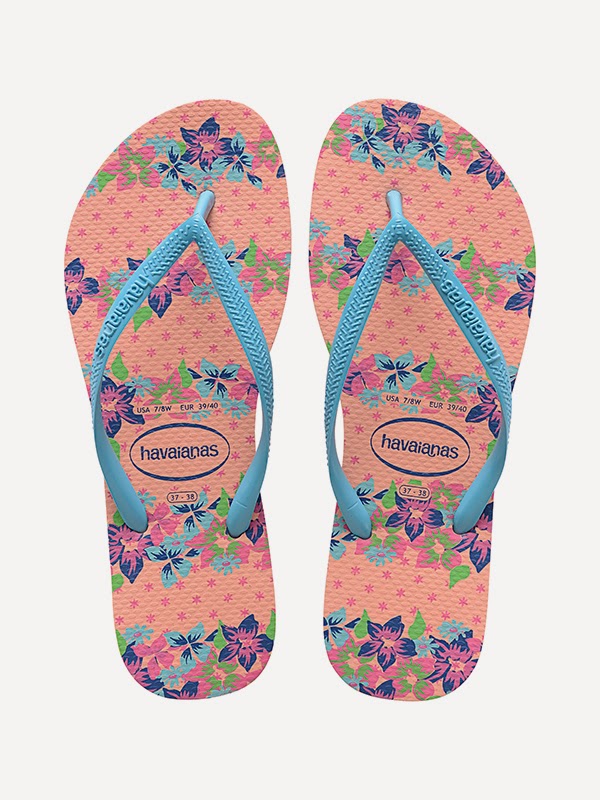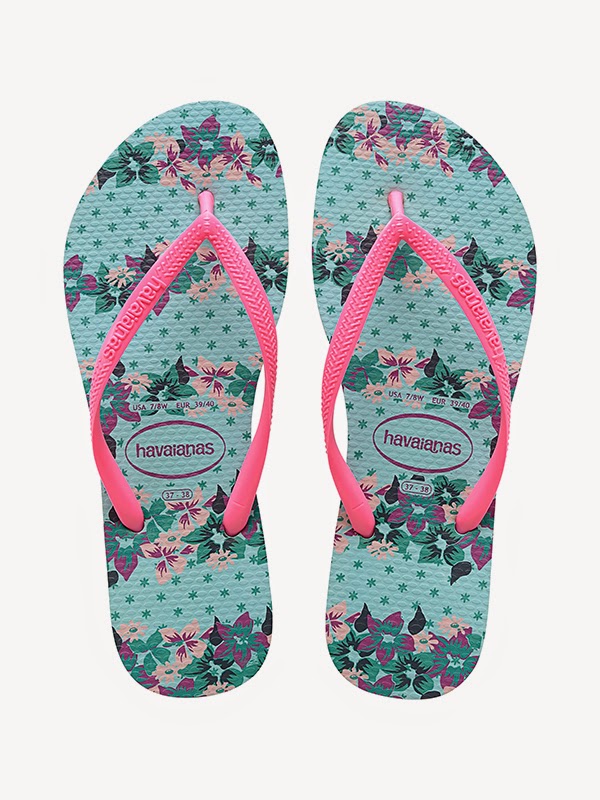 This incredibly sweet novelty in the 2015 Women's Collection boasts of a romantic floral theme showing delicate combinations. Available in two fresh prints that are both perfect for spring, Slim Provence Light Pink and Slim Provence Ice Blue.
Kids Slim Frozen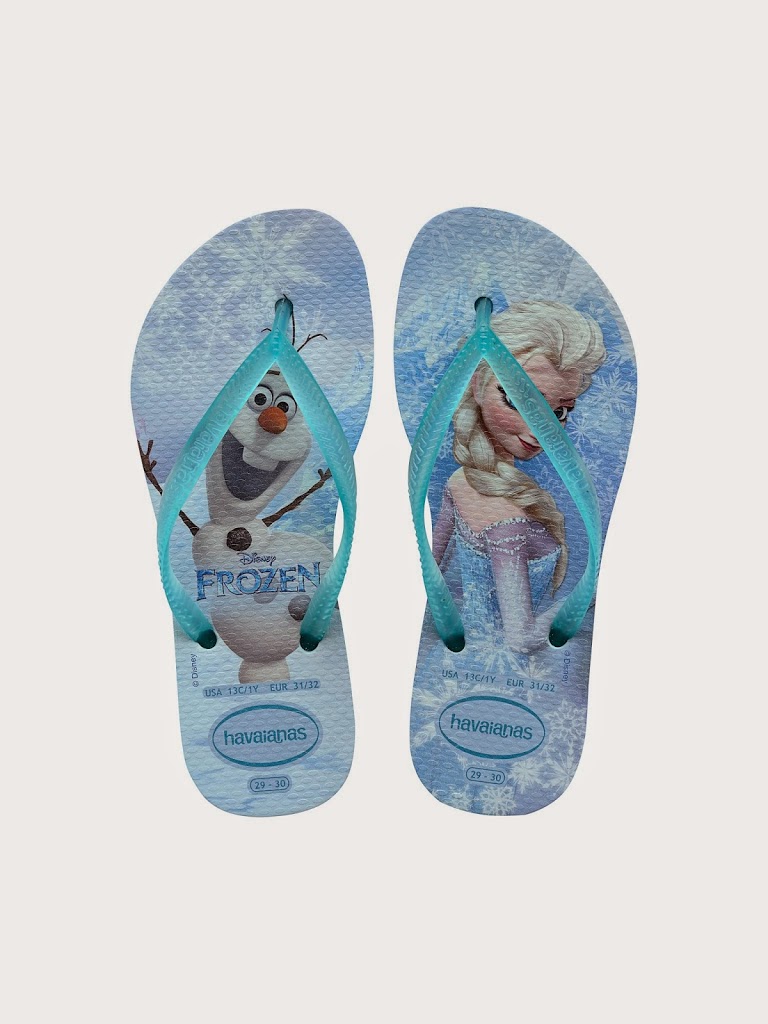 Now who doesn't love Frozen? Everyone loves the movie, the character and the songs and it would all be complete if you top it off with these Havaianas Kid Slim Frozen. They're printed on our signature rice pattern sole with a slim jelly strap completing that fairy-tale look. Also available are the other cartoon characters such as Olaf from Disney. This will surely capture the hearts of every Disney-princess fan!
Aren't they gorgeous? I'll probably buy myself a pair of Slim Provence, they're just super adorbs! And oh, did I mention that I got lucky and won the second major prize of the event's raffle? Boy, I did and I got myself a handful of Havaianas goodies plus a Php3000 gift certificate. So yes, I'm gonna get myself that Slim Provence. Hahaha
How about you? What are you digging in these Havaianas 2015 collection? Share your picks below.
Be the first to grab these exciting new Havaianas designs at All Flip-Flops SM City Davao, All Flip-Flops Abreeza, Chimes Specialty Store, Martish Store Davao, Martish Store Gensan, Sunlab at Gaisano Mall of Davao and Sunlab at YuYu Café Tagum
.